Mysore (5 Days)
---
Delightful Bangalore Ooty
MESMERIZING SOUTH PACKAGE( Bangalore,Mysore,Ooty) (5Days/4Night) - Book Deluxe type Sightseeing tour package which covers , Ooty(Tamil Nadu), Bengaluru(Karnataka), Mysore(Karnataka) from meetmytour holidays with great savings.. MESMERIZING SOUTH PACKAGE( Bangalore,Mysore,Ooty) offers BANGALORE OOTY MYSORE PACKAGE .
---
What's
include
BANGALORE OOTY MYSORE PACKAGE
AC Cab
Airport Pickup/Drop
Parking Fees
Toll
Accomodation
Drivers Bata and Fuel Charge
Tax
Transfer and Siteseeing
What's
excluded
Excluded from MESMERIZING SOUTH PACKAGE( Bangalore,Mysore,Ooty)
Additional sightseeing or extra usage of vehicle
Entrance Fees
Flight / Train / Bus charges.
Guide charges
Travel Insurance.
Vehicle
Used
Hotels
Used
DAY 01 :- BANGALORE ARRIVAL
Arrival Bangalore morning. Pick up from the Airport,Railway Station or our office. Transfer to Hotel. Sight-seeing of Bangalore bycar, covering Tippus palace, Bull Temple, Lalbaug, Vidhana Soudha, VenkatappaArt Gallery, Overnight stay at hotel in Bangalore
DAY 02:- BANGALORE – MYSORE
Morning after breakfast proceed to Mysore enroute visit, Srirangapatna,Ranganathaswamy Temple, Tippus Palace, Fort, Gumbaz,.Reach Mysore and settledown in the Hotel. Visit Illuminated Brindavan Gardens Evening. Overnightstay at Mysore
DAY 03:- MYSORE - OOTY (NIGHT AT OOTY)
Mprning after breakfast Transfer to Ooty, On arrival check in to hotel.Evening proceed to visit Ooty lake and Botanical Garden. Overnight stay atOoty.
DAY 04:- OOTY SIGHTSEEING
After breakfast Proceedto Coonoor. Coonoor Sightseeing(Sims Park, Lams Rock, Dolphin Nose and Teafactory) and Doddabetta Peak. Overnight stay at Ooty
DAY 5 CHECK OUT AND DROP AT BANGALORE (RETURN JOURNEY)
After morning breakfast checkout and proceed to Bangalore/Coimbatore toboard your train or flight.
INCLUSION
ü Above mentioned/base category room accommodationon twin sharing basis.
ü Pick up and drop from Bangalore Airport/Railwaystation/Bus station.
ü All sightseeing, land transfer & inter hoteltransfer.
ü Driver's Bata, fuel charges.
ü Transportation as mentioned with anEnglish/Hindi speaking friendly driver cum guide throughout your trip.
ü Entrance fees to Amusement parks & Boatingcharges.
EXCLUSION
ü Any portage at airports and hotels, tips, insurance,wine, mineral water, telephone charges and all items of personal nature.
ü Optional activities mentioned in the itinerary.
ü Lunch & Dinner are not included in CP plans.
ü Compulsory Gala Dinner on Xmas & New year Eve ifapplicable.
ü Any other services not specifically mentioned in theinclusions.
ü Entrance fees to Amusement parks & Boatingcharges.
TERMS & CONDITIONS
BOOKING
· ACCONT NAME : MEETMYTOUR
· AC NO : 102905500176
· IFSC : ICIC0001029
· BRANCH NAME : ICICI BANK, PALARIVATTOM


ü Minimum 50%of the payment should be remit at the time of confirmation.
ü Balancepayment should be made before 5 days of the tour.
EXTENSION OF STAY / DEVIATIONFROM TOUR ITINERARY
An extension/deviation of stay at the end of the tour of travel arrangement ispermitted subject to maximum validity and restrictions of the air ticket, seatconfirmation, and availability of accommodation prior to the commencement ofthe tour. The extra cost incurred to process the extension will be borneby the customer. It is the customer's responsibility to hold a confirmedseat for the return flight. When extension/deviation requested cannot beconfirmed 3 weeks prior to group departure, the customer is deemed toreturn on the original flight/tour schedule booked and no cancelation of touris allowed.
Extensions/deviations of stay will be Customer's own expense andtransfer to and from airport will not be provided.
For Tours on chartered flight, no extension/deviation will be permitted.
CANCELLATION & REFUND
Cancellation of booking of Tours orTour Packages must be notified in writing with a minimum of 30 days' noticeprior to departure or within the specified period allowed as stipulated in thespecific Tour or Tour Packages. All cancellation must be confirmed by TheCompany in writing to be effective. Refund rates are based on the date wereceive your written cancellation notice.
The total amount of refund will be based on the amount of the confirmed tour ortour package less 10% as cancellation fee. For individual component supplied bythird party (ies), e.g. train services, air tickets, cruise, etc.; cancellationfee under terms and conditions of the third party (ies) shall apply.Cancellation fee of the third party (ies) will include refund administrativefee and any deposit committed to their suppliers to secure confirmation of theservices requested. Should the cancellation be made less than 30 days,the following condition shall apply.
| | |
| --- | --- |
| Date of Cancellation | Refund |
| 15 – 29 working days prior to departure date | 50% refund of tour cost or 50 per person whichever is higher |
| 8 - 14 working days prior to departure date | 25% refund of tour cost or 50 per person whichever is higher |
| 7 or less than 7 working days prior to departure date | No refund |
The Company reserves the right tocancel a tour or booking made at any time before the departure for any reasonwhatsoever, including insufficient number of participants, our liability islimited to a refund of the monies paid.
The Company reserves the right to make adjustments to the itinerary wherevernecessary, due to unforeseen circumstances beyond our control. Any necessarymodifications to our itinerary will not deprive the tour participant of programfeatures in any way.
Location Covers
In Kerala
Outside Kerala
Ernakulam
Outside Kerala, Ernakulam is one of the most beautiful tourist destinations in south India to hold the attention of global tourists. Holidays in Outside Kerala should be an amazing experience for all nature lovers. Plan your budgeted Outside Kerala trip today with meetmytour and enjoy best Outside Kerala, kerala travel experience..
Outside Kerala History
Outside Kerala Tourist Attractions
Reach Outside Kerala
---
Location Covers
Outside Kerala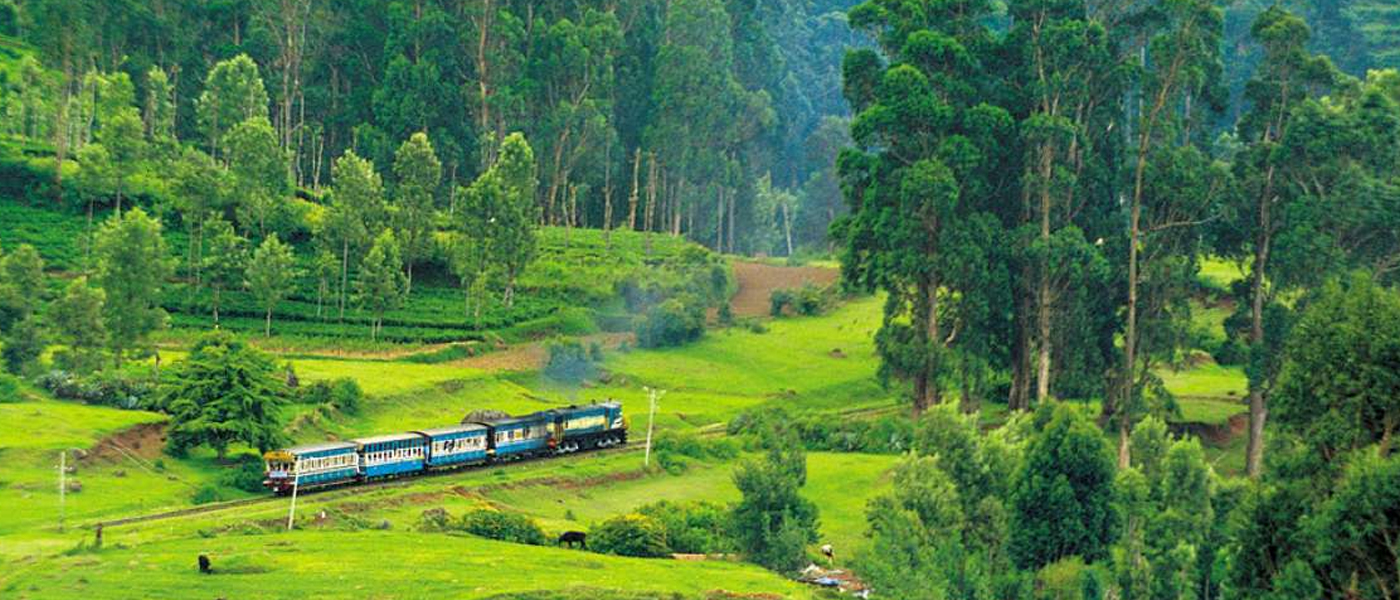 Ooty
Plan your cheap Ooty trip today with meetmytour and enjoy best Ooty travel experience..
Things to enjoy in
Ooty(Tamil Nadu)
Ooty also called Udhagamandalam, is a famous and beautiful hill station located in Nilgiri Hills, tamil nadu, ndia. Ooty was originally a tribal land occupied by the Toda and Badagas along with other hill tribes The area came under the rule of the East India Company at the end of the 18th century. The highest temperature ever recorded in Ooty was 25 °C. The wind chill may fall to as low as 5 °C during the day time. It is situated at an altitude of 2,240 meters above sea level.
---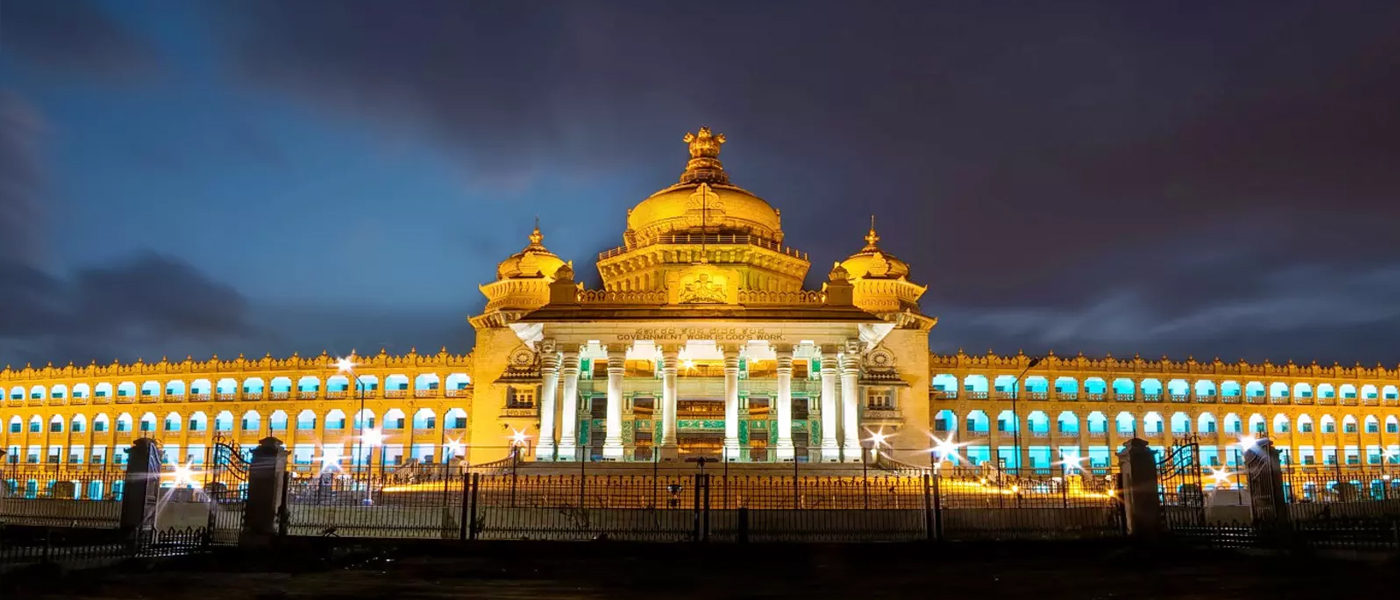 Bengaluru
Plan your cheap Bengaluru trip today with meetmytour and enjoy best Bengaluru travel experience..
Things to enjoy in
Bengaluru(Karnataka)
Bangalore, officially called Bengaluru, which is the capital of karnataka. This is one of the major IT Hub in kerala so it is called as the Silicon Valley of India.
---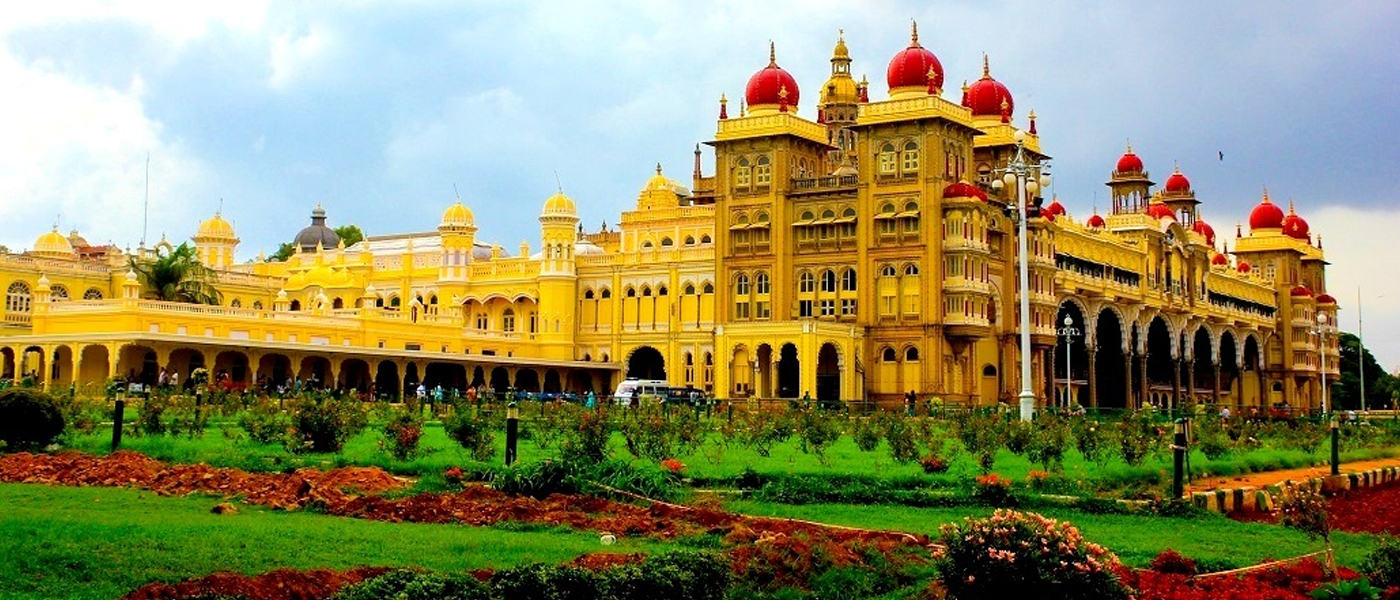 Mysore
Plan your cheap Mysore trip today with meetmytour and enjoy best Mysore travel experience..
Things to enjoy in
Mysore(Karnataka)
Mysore, officially called Mysuru, is located in Karnataka, India. It is generally known as The City of Palaces. It is noted for its heritage structures and palaces, including the Mysore Palace, and for the festivities that take place during the Dasara festival when the city receives a large number of tourists from around the world.
---
Special offers
exclusively for you..!!
---
16 Reviews
---
R S
Ranjith Soman
Hotel in goa was not nice, even ac was not working properly after saying the issue nothing done by hotel management Cab driver was very friendly and a nice person, we need to have same person in next trip. Other than hotels, everything was nice and excellent.
- Wednesday, 18 November 2020 -
S V
Sojan Vincent
Trip is extremely excellent. Hotel location and staff is good. mr Rakessh was very helpful. Enjoyed a lot. Thanks meetmytour holidays for all supports. We called Mr. Pratheesh around 10.45 night to change our hotels. he helped and we got better options. Thank you all.
- Saturday, 21 November 2020 -
V K
Valsamma Karunan
Great experience. Enjoyed a lot during our family trip organized by meetmytour. Thanks a lot for all supports.
- Monday, 02 November 2020 -
S M
Sohail Mohiuddin
I came across Meetmytour tour agency when I was looking for a honeymoon packages. we had a great holiday tour to Mauritius.. since the day 1 Susan was with us and helped us in every aspect and planned our honeymoon tour without any difficulties.. Really appreciate your services. Thanks meetmytour.
- Tuesday, 17 November 2020 -
A K
Aneesh Karunakaran
Our agent meetmytour was very prompt and helped me a lot ,thanks for such a nice Hotel view and services. It was good and highly recommended.
- Sunday, 22 November 2020 -
S S
Shahil Shanu
Great people to deal with.. They are really professional. My experience was cool.
- Saturday, 14 November 2020 -
C P
Chetan Panayala
A great journey, wonderful memories, and a well-organized trip made it a perfect honeymoon. Misty mountain Hotel in munnar was good and house boat in Alleppy was very substandard. Not clean enough not good facilities.
- Saturday, 14 November 2020 -
S S
Shahil Shanu
My recent trip to Thailand was beyond my expectations. Special Thanks to team #meetmytour for this amazing trip. They were really supportive throughout our trip. I strongly recommend #Meetmytour for your Thailand trip.
- Tuesday, 10 November 2020 -
V V
Vaishnavi Vaishu
Extremely satisfied family trip to Munnar. Meetmytour really guided us. Provided hotel Garden Resort was simply awesome. Thanks a lot guys. Highly recommended
- Wednesday, 18 November 2020 -
N S
Namrata Sharma
Meetmytour Kerala travel quote was better, hotels given were good. Cab service was good, and driver Sibu was well versed with local area. Overall a very good experience. Thanks Meetmytour team. mainly Mr. Pratheesh for all supports.
- Saturday, 21 November 2020 -
A A
Aishwarya Agarwal
Thank you so much Susan for all arrangements to plan such amazing family trip to kerala. Below are some Good and Bad points so far. We had a great trip to kerala. Our travel agent meetmytour was super in planning and organizing such an amazing kerala trip.
- Thursday, 12 November 2020 -
A A
Archana Ajith
We had an absolutely fantastic vacation in Mauritius. We could not have been treated better!! People were just super. I would like to take some time and write this review to express our memorable holiday experience that was possible because of your exclusive package from meetmytour. Plan was proper one.. thank you so much for giving such a beautiful travel experience.
- Saturday, 21 November 2020 -
K A
Kumayl Ali
It was a wonderful Honeymoon. Thanks to meetmytour especially Ms. Pratheesh for arranging this wonderful trip and Mr. Saminathan for excellent and safe driving and for his co-operation. Thanks to all again. Highly recommended to everyone who visits Kerala
- Saturday, 21 November 2020 -
K S
Kajal Shah
If somebody ask me about any travel agency where a trip for holiday can be booked, I will definitely recommend meetmytour because of the service. they planned our Mauritius family trip with top rated services and supports. Plan was nice and we really enjoyed.
- Saturday, 21 November 2020 -
F
Frank Den
It was the best excursion on our India Cruise. Very relaxing and charming. Thanks meetmytour for all your supports.
- Sunday, 22 November 2020 -
MESMERIZING SOUTH PACKAGE( Bangalore,Mysore,Ooty) - Special Rates