Camping @ Vagamon Eagle View Point (2 Days)
---
A breath taking view from a breath taking spot. @ Vagamon
Vagamon Eagle View Point Camping (2Days/1Night) - Book Deluxe type Camping tour package which covers Vagamon Kurishumala from meetmytour holidays with great savings.. Vagamon Eagle View Point Camping offers NEAR BY : Pine Valley, Thangalppara .
---
What's
include
NEAR BY : Pine Valley, Thangalppara
Accomodation
Breakfast
Parking Fees
Toll
Barbeque
Campfire
Tax
Transfer and Siteseeing
What's
excluded
Excluded from Vagamon Eagle View Point Camping
Additional sightseeing or extra usage of vehicle
Flight / Train / Bus charges.
Guide charges
Travel Insurance.
Vehicle
Used
Hotels
Used
DAY 1
Group arrives at Vazhikkadavu Junction, Vagamon Meet and assistance on arrival by our
representative. Be transferred to our base camp for freshen up and you can park you vehicles at
there and take dip from our private waterfalls (seasonal), have a Welcome drink and orientation
about the camp site. And start trek to campsite. Dinner will be served at campsite and overnight
Return to Base camp for freshen up and Breakfast and be transferred back to
Jeep safari in Vagamon

Pine Valley

Uluppuni Forest

Thangalppara

Kurishumala

Vagamon Meadows

Flower Garden

Eco Park

Starting Time – 09.00am

Ending Time – 05.00pm



Tent Accommodation

Welcome Drink

Breakfast

Kerala style

Dinner

Campfire

BBQ Making facility

Bed Coffee

Music

24/7 Caretaker service at Campsite

Trekking to Thangalppara &

Kurishumala (Self-exploration, Guidance will be given by the Camp Manager)
Chappathi and Chicken curry for Non Veg

Chappathi and Veg curry for vegetarians

( You have to inform the count of vegetarians at least a day before or else it will be treated as non – veg)
AMENITIES

Waterproof Tents

Bed, Pillow and Blankets inside the tent

Washrooms

Bike and Car Parking facility at the campsite

24/7 care taker
EXCLUSION
Jeep safari in Vagamon
Check in Time : 4.00pm

Check out Time : 11.00 am
Up to 6 year will be complementary
Up to 10 days and above: 20% of the camp fee- per MeetMyTour

Up to 7-9 days: 30% of the camp cost per MeetMyTour

Up to 5-7 days: 50% of the camp cost per MeetMyTour

Less than 4 days: 100% of the camp cost per MeetMyTour
THINGS TO REMEMBER
Jeep transfer to the camp for late checking after 09.00 pm is subject to availability of jeep.

Carry jacket to cover the cold

Late check-in after 9.00pm is not possible

You have to settle the full payment before 48hrs of check-in or else booking will be auto-cancelled from the system.
CAMP RULES & REGULATIONS
Dont go outside from the camp in night without the permission of Camp Manager

Dont use liquor and cigarettes inside the tent
Location Covers
In Kerala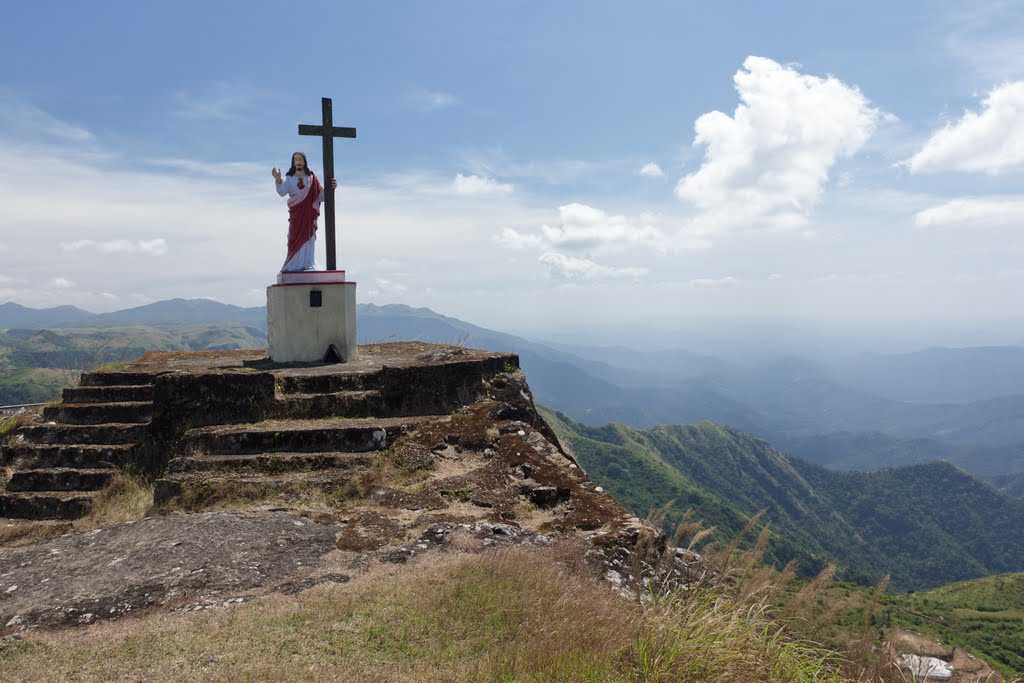 Vagamon Kurishumala
Kottayam
Major pilgrim spot located near vagamon.
Vagamon Kurishumala, Kottayam is one of the most beautiful tourist destinations in south India to hold the attention of global tourists. Holidays in Vagamon Kurishumala should be an amazing experience for all nature lovers. Plan your budgeted Vagamon Kurishumala trip today with meetmytour and enjoy best Vagamon Kurishumala, kerala travel experience..
Vagamon Kurishumala History
It's a Major pilgrim spot located near vagamon. This place is beautiful by the beauty of nature and always found cool.
Vagamon Kurishumala Tourist Attractions
Reach Vagamon Kurishumala
---
Special offers
exclusively for you..!!
---
28 Reviews
---
A G
Ashley Grace
Holiday package to Kerala was an amazing experience with meetmytour holidays. Plans are good but quality of house boat was not satisfactory. But we like the plan and execution. Thanks a lot.
- Monday, 30 November 2020 -
S S
Stanly Shaju
Best concept for travelers and for Hotels, Travel agencies, Cabs, Guides and Restaurants. Easy to list your services in meetmytour..
- Friday, 06 November 2020 -
K S
Kajal Shah
If somebody ask me about any travel agency where a trip for holiday can be booked, I will definitely recommend meetmytour because of the service. they planned our Mauritius family trip with top rated services and supports. Plan was nice and we really enjoyed.
- Sunday, 29 November 2020 -
Z A
Zahra Ali
All travel arrangements and hotel stay was very nice and as per our initial plan. Driver was very co-operative(excellent and safe driving). Munnar local sightseeing and Alleppy houseboat stay was really a new and exciting experience.
- Wednesday, 25 November 2020 -
F
Frank Den
It was the best excursion on our India Cruise. Very relaxing and charming. Thanks meetmytour for all your supports.
- Monday, 30 November 2020 -
G P
Govind Padma
Cost effective package with excellent services. Thank you for Meetmytour also whose staff actually involved personally in all our schedule. everything was perfectly managed and well organized. I should hit 5 star.
- Saturday, 28 November 2020 -
A D
Aarshad Devani
A great service guys, highly recommended services. Would use again immediately. Thanks a lot.
- Monday, 23 November 2020 -
K G
Khushi Gupta
I booked my Mauritius vacation through Meetmytour. Meetmytour holidays handled our vacation planning. special thanks to Mr. Ajith for arranging everything for us.
- Sunday, 22 November 2020 -
S V
Sojan Vincent
Trip is extremely excellent. Hotel location and staff is good. mr Rakessh was very helpful. Enjoyed a lot. Thanks meetmytour holidays for all supports. We called Mr. Pratheesh around 10.45 night to change our hotels. he helped and we got better options. Thank you all.
- Sunday, 29 November 2020 -
K G
Kopal Gupta
Excellent booking experience with meetmytour. This is my 3ed trip with meetmytour and this was best among all. Great service teams. You guys are best for any trip.
- Thursday, 26 November 2020 -
P J
Patric Jawan
Brilliant tour and so well organised. So much more then i expected . I so highly recommend this as a shore excursion. Fantastic value. Guides were very good.
- Friday, 20 November 2020 -
S S
Shahil Shanu
My recent trip to Thailand was beyond my expectations. Special Thanks to team #meetmytour for this amazing trip. They were really supportive throughout our trip. I strongly recommend #Meetmytour for your Thailand trip.
- Wednesday, 18 November 2020 -
A D
Anisha Daliya
Yes of course it was wonderful and amazing trip. Well organized & well planned. I can give 4+ or 5.. Whatever your service was amazing.
- Wednesday, 25 November 2020 -
S u
Sachin udayan
Booking with meetmytour was best decision because they helped me so much in booking of all the things as well as they had been in touch with me during trip. trip was very good and as per the trinary. All hotels and local drivers are nice.
- Friday, 27 November 2020 -
A K
Amith Kumar
Trip was an exceptionally memorable one. We loved every bit of it. Mauritius was a wonderful host. The only concern for me was the location of the hotel. Overall it was a super experience. Thanks
- Saturday, 14 November 2020 -
Vagamon Eagle View Point Camping - Special Rates